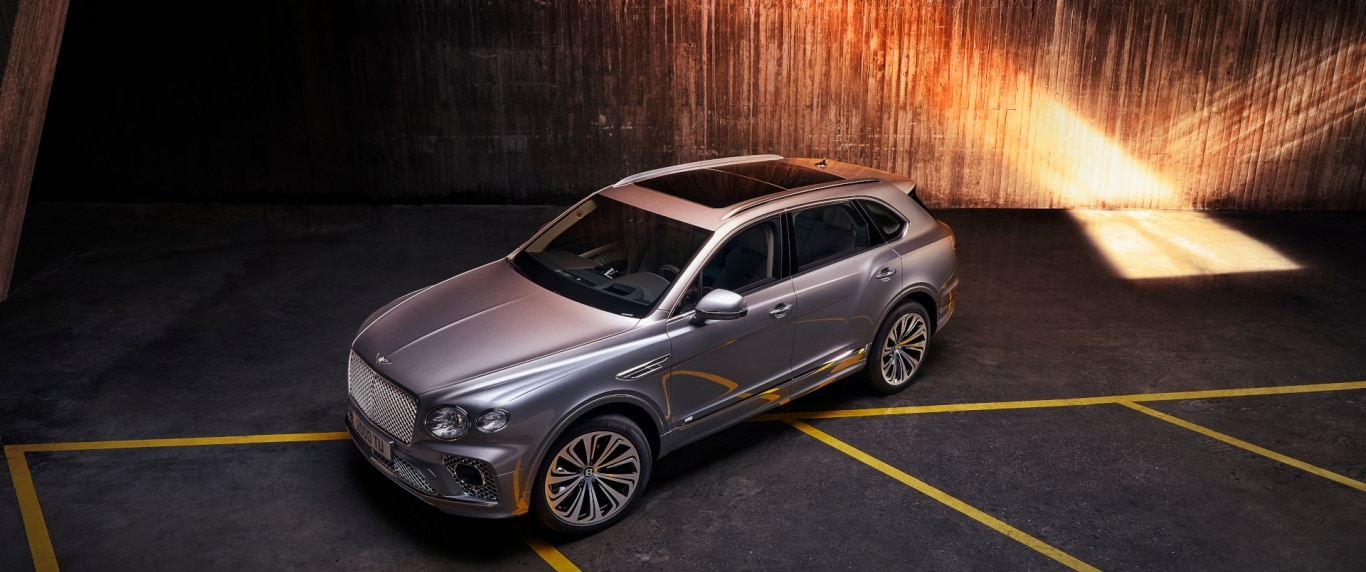 The new Bentayga has been breathtakingly reimagined to inspire exploration in its purest form.
It seamlessly fuses a commanding new design with empowering performance and a suite of innovative technologies to create a luxury SUV that excels in any environment - accompanied by a powerful and dynamic driving experience. Bentayga's exceptional handling and outstanding ride comfort lets you experience every environment in world-class refinement.
The new Bentayga Speed possesses formidable power, unrivalled speeds and an exclusive sporty aesthetic, while the New Bentayga V8 brings performance, comfort and luxury together in perfect balance. The New Bentayga Hybrid brings sustainable mobility.